Our Staff

   Rev. Krzysztof Paluch

   Pastor

Bernadine Smierciak

  Director of Religious Education

Carol Pretkelis  

School Principal & RE Coordinator

Brenna Baker

Administrative Assistant

St. Christopher Religious Education assists parents/guardians in the faith formation of their children. The curriculum consisting of liturgy, prayer, rituals, service, and study encourages children and their families to be loving followers 

of Jesus Christ.  

Our hope is to prepare children to be active participants and leaders in the Catholic Church.  

Classes for children in grades 1st- 8th  are held September through May.

Please contact us if we can assist you in any way!

                     Office: 14611 S. Keeler Ave.  (Room 21 of the school)

                                  Midlothian, IL 60445

                      *Please go to the glass doors of the school located in the church parking lot to access the                                               Religious Education Center, and ring bell.

                                                                   ***NEW HOURS***

                                         Office Hours:   Wednesday 5/23    10:00am-4:00pm

                                                                   Thursday  5/24      10:00am-1:00pm

                                                                   Tuesday   5/29       3:00pm-7:00pm

                                                                    Wednesday 5/30   10:00am-3:00pm

                                                                   Thursday 5/31        9:30am-2:30pm

                        The RE Office will close the week of June 4 

                            and Re-open the week of August 13

                                 Please call ahead to schedule an appointment, or if you need to meet outside of the house listed.

St. Christopher School 

St. Christopher Athletics

St. Christopher School Alumni 

St. Christopher Fiesta 

PARENT PARTICIPATION

 As primary educators of your children, parent involvement is a necessity for the success of this Religious Education Program. We expect that parents will take an active part in the Religious Education Program by: 

 + Regularly attending weekend liturgy with the family

+ Celebrating monthly Religious Education liturgies 

   and prayer services with the student body 

+ Participating in all sacramental preparation    

   gathering and celebrations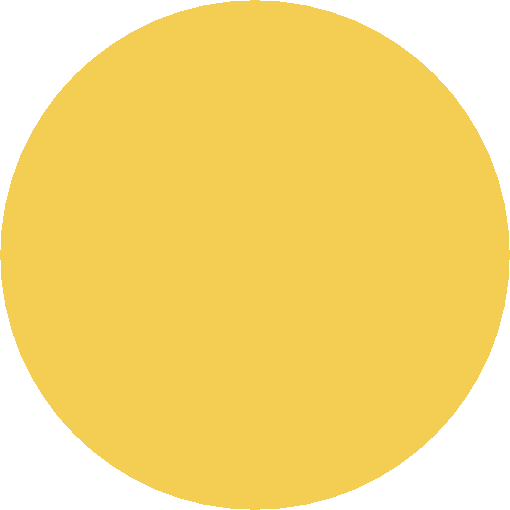 2018-2019 REGISTRATION

FOR NEW & RETURNING FAMILIES

SUNDAY, JUNE 3, 2017

10:30AM-1:00PM IN UNIT D

(New students will need to provide Baptismal and other certificates for completed Sacraments if recieved at a parish other than St. Christopher.

It's time to say have a wonderful and safe summer. 

We hope to see you at church and at the parish events in the next few months.

What a terrific year we have had! I got to meet so many of you. 

Your children are delightful.

Thank you for sharing them with us on Tuesday evenings!

Thank you for your generosity both financially and with your time.

Thanks to our volunteers throughout the year.

Thanks to our great catechists and aides who enabled us to provide 

a Religious Education program. 

Thanks to those of you who have registered for the new year 2018-2019.

Thanks to Fr. Kris for his presence and his support.

Happy Summer and God's Blessings to all of you.

The Rel Ed Center will be closed June and July. We will open around Aug. 13

at which time we will accept LATE registrations. 

Thank you!

Bernadine Smierciak, DRE